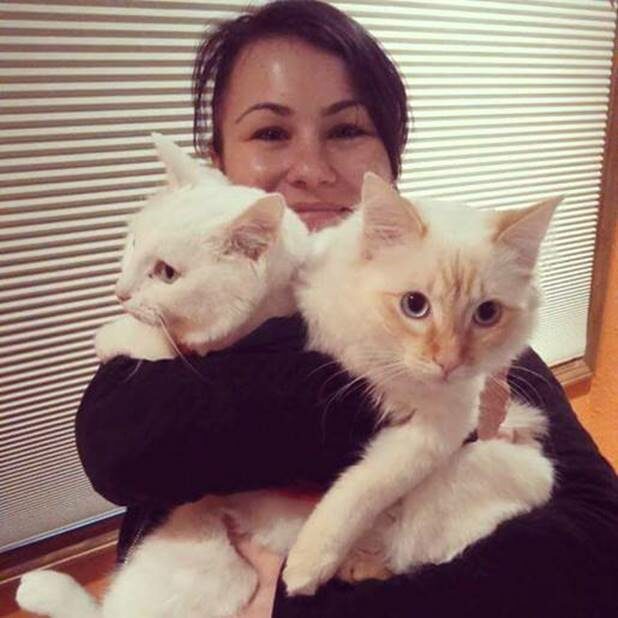 Jaclyn Benglian, CVT, Veterinary Nurse
My Mission
My mission as a veterinary nurse is to provide gold standard care to both my patients and clients. I love that as a veterinary professional I am able to play such an important role in my patients' lives, and I value the trust that my clients give to me in helping them care for their beloved family member.
Bio Statement
It means a lot to me to be part of a team with such dedication to the wellness of their patients, clients, and fellow team members.
Professional
My professional interest is in advanced nursing care, nutrition, and client education.
VSPN member
ACVIM 2017 & 2018 attendee
Volunteering
Chicago Canine Rescue (Chicago, IL)
Arizona Humane Society (Phoenix, AZ)
Loves of My Life:
My husband Jeff and I are currently parents to three amazing cats, Szechuan, Tofu and Shishito, as well as one giant goofy catahoula leopard dog mix.
Passions and Hobbies:
Outside of veterinary medicine I enjoy crafting, gardening, snuggling my pets, and travel when I can.